Bhopal
is
changing.
Stries
300+ students enrolled for free coding sessions. 50+ Campus Ambassadors in different colleges of Bhopal. Moving towards becoming biggest coding network of India. We believe in our goals and purpose we're working for.
Node-vember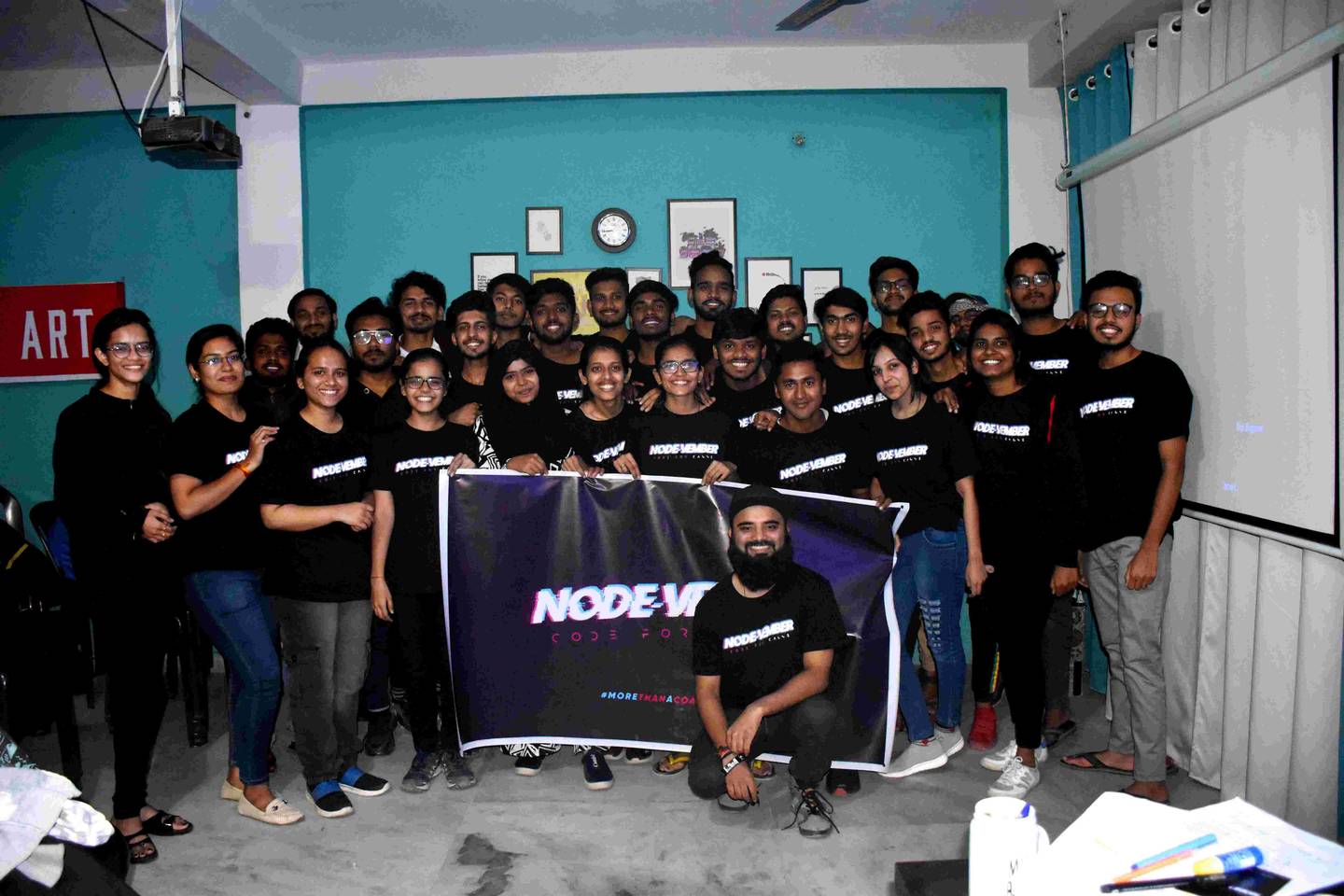 Junior VS Senior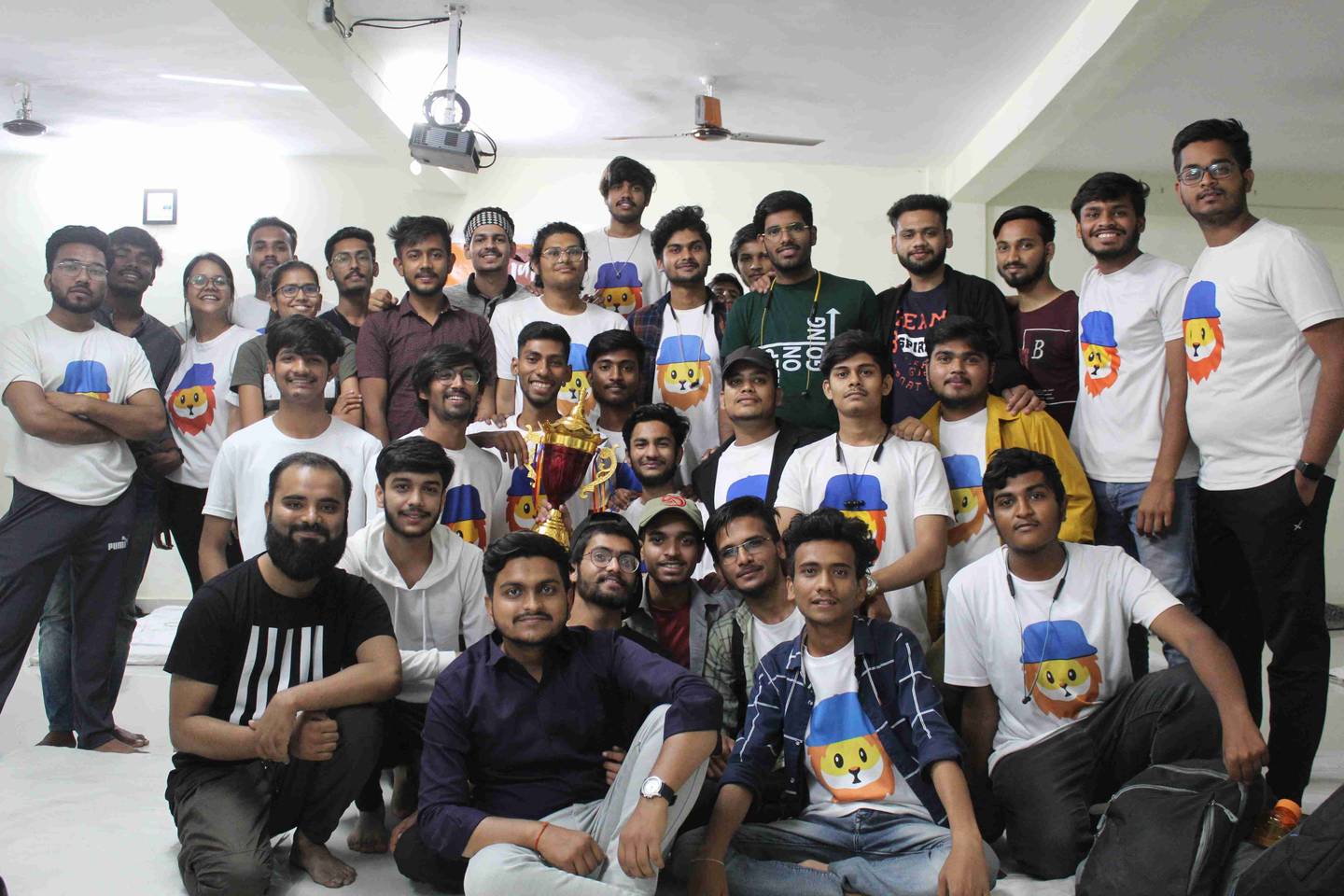 Event at SIRT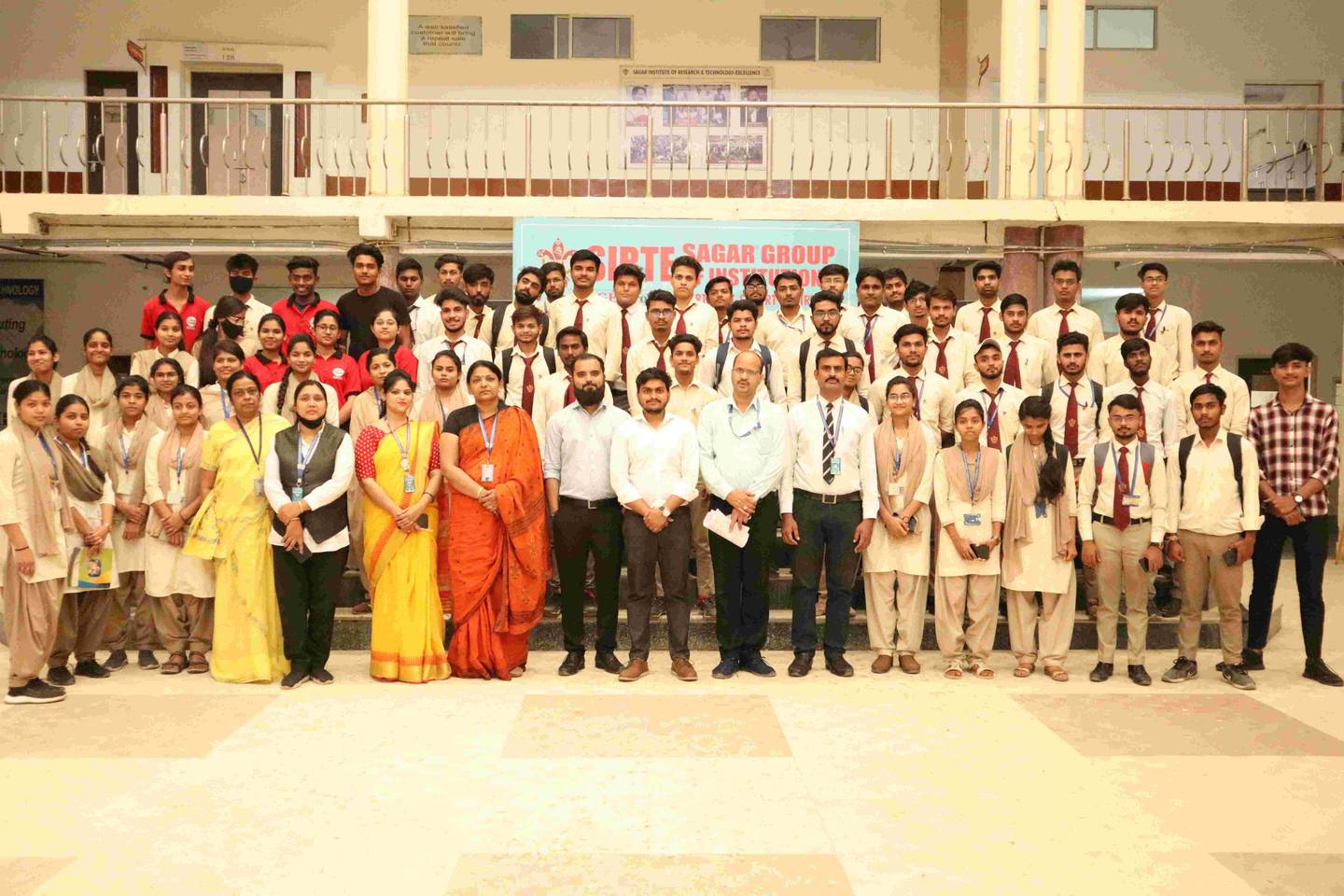 Workshop at Oriental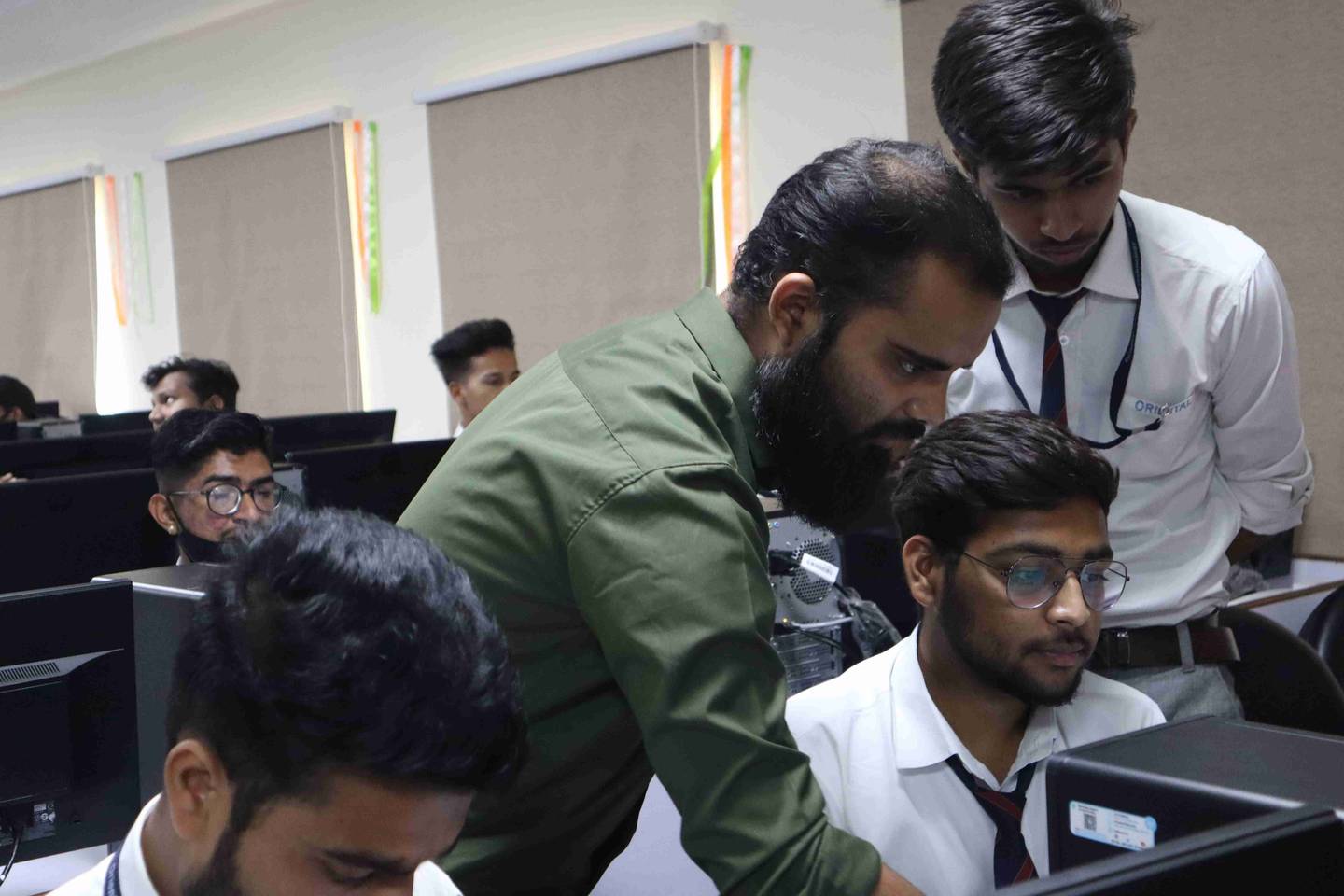 Determination.
Dedicated
We're a Group of students from different colleges working on the same mission. Let's make Bhopal known for designing and coding.
Our
Team
Everytime we face a student who suffers when it comes to computer education, it hurts and we want to change exactly that.
Sheryians Campus Ambassador, a group of elite coders, who work for a purpose, a purpose which will change the entire coding industry of Bhopal.