Bhopal
is
changing.
Stries
300+ students enrolled for free coding sessions. 50+ Campus Ambassadors in different colleges of Bhopal. Moving towards becoming biggest coding network of India. We believe in our goals and purpose we're working for.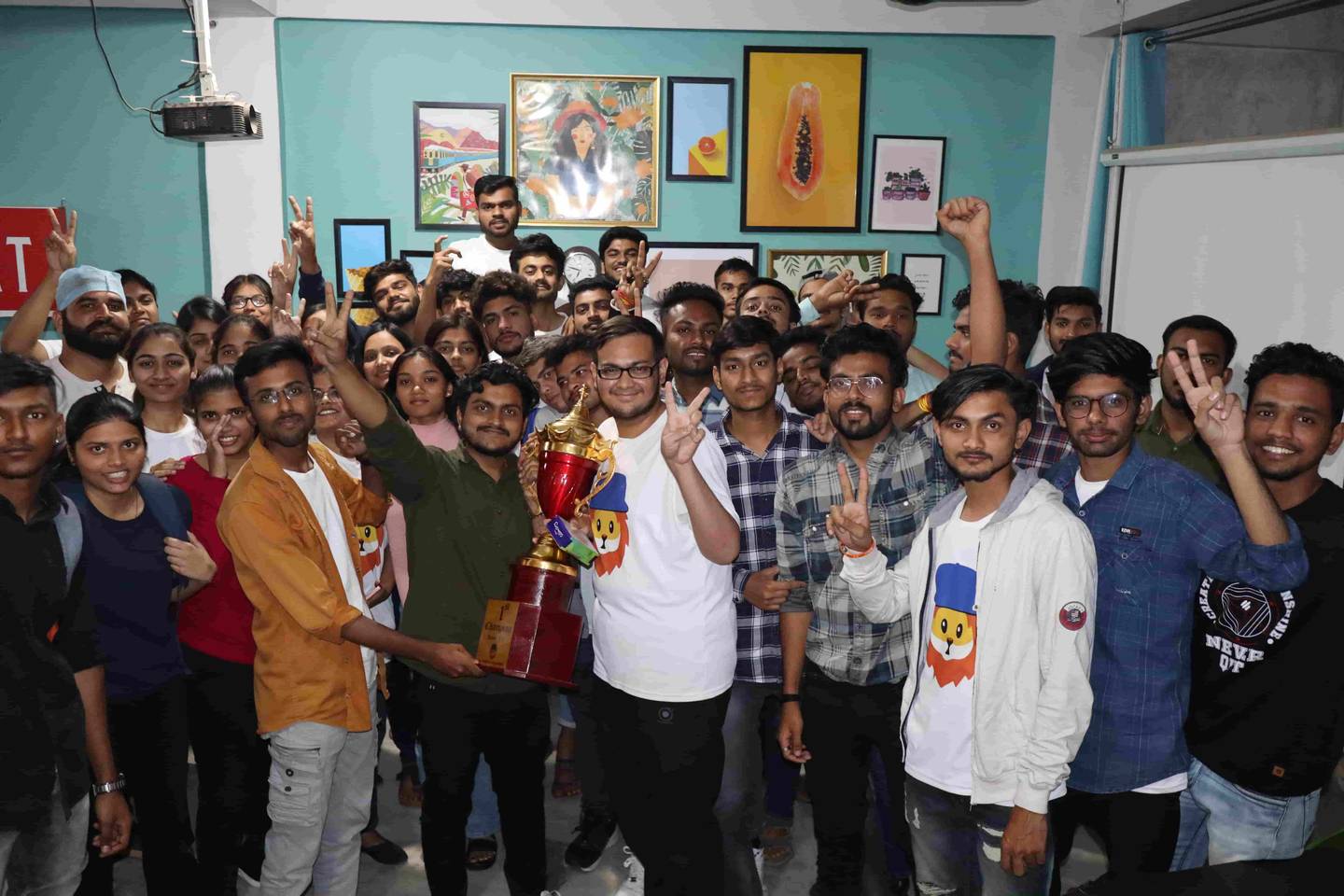 Java Batch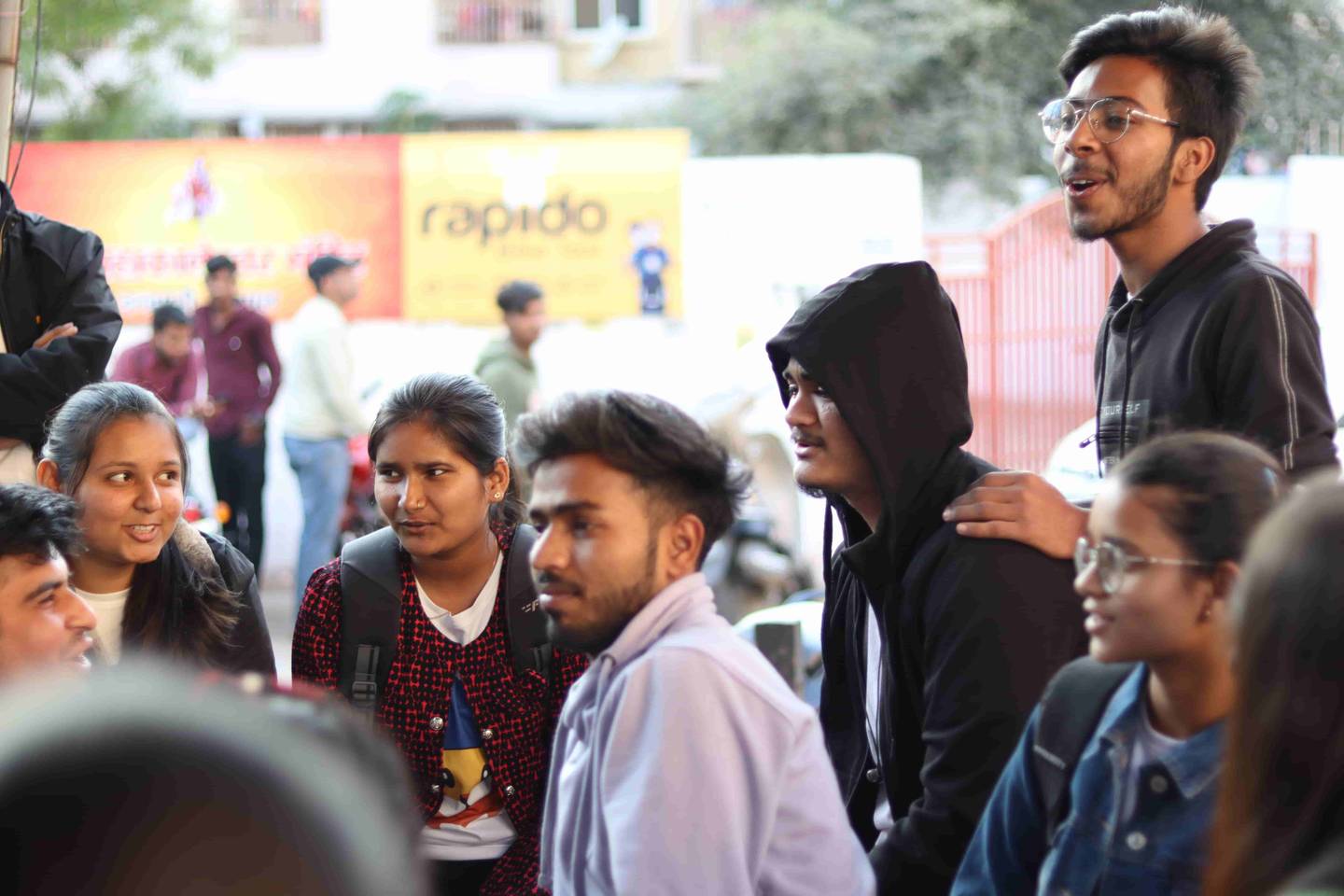 Campus Ambassador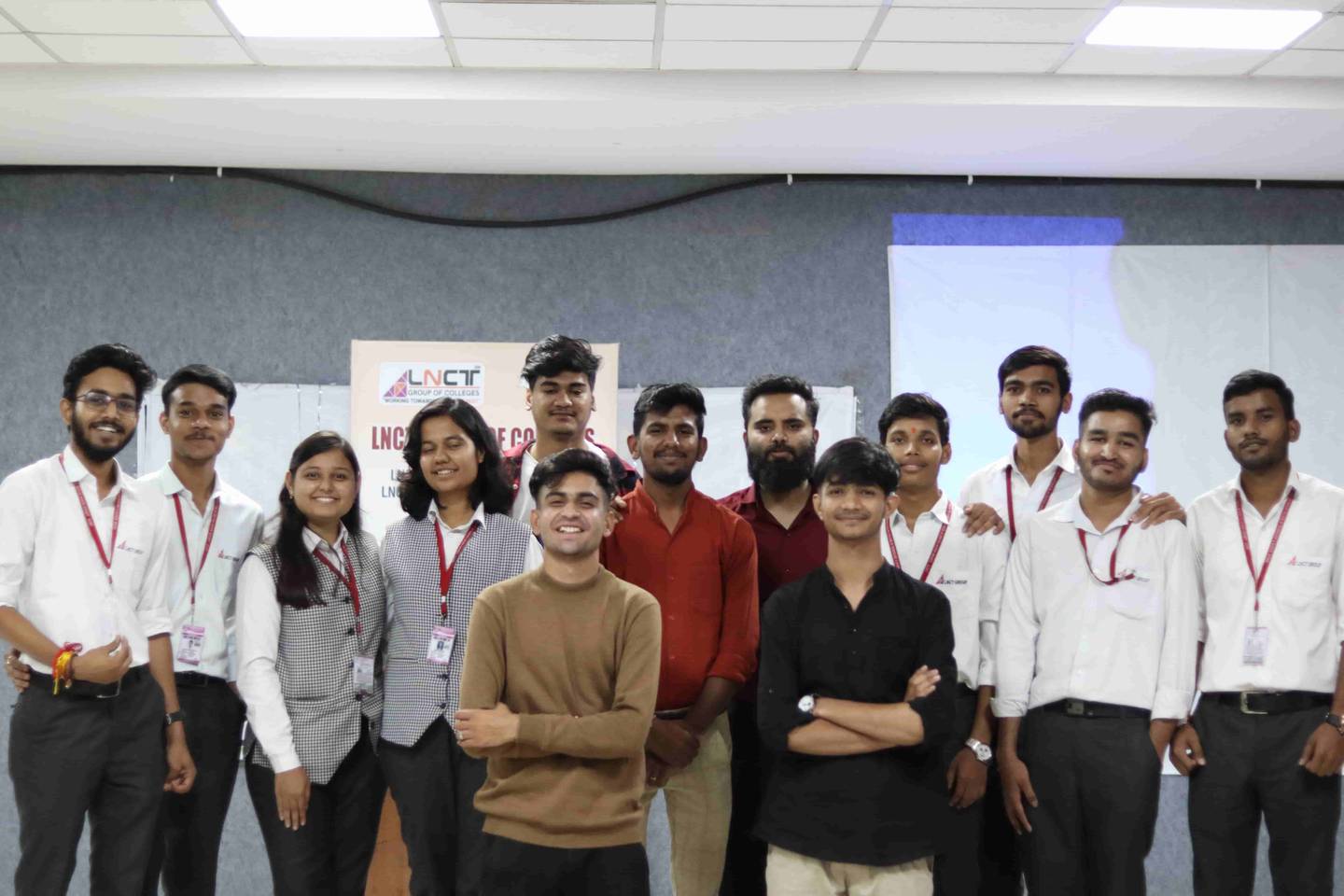 LNCT Seminar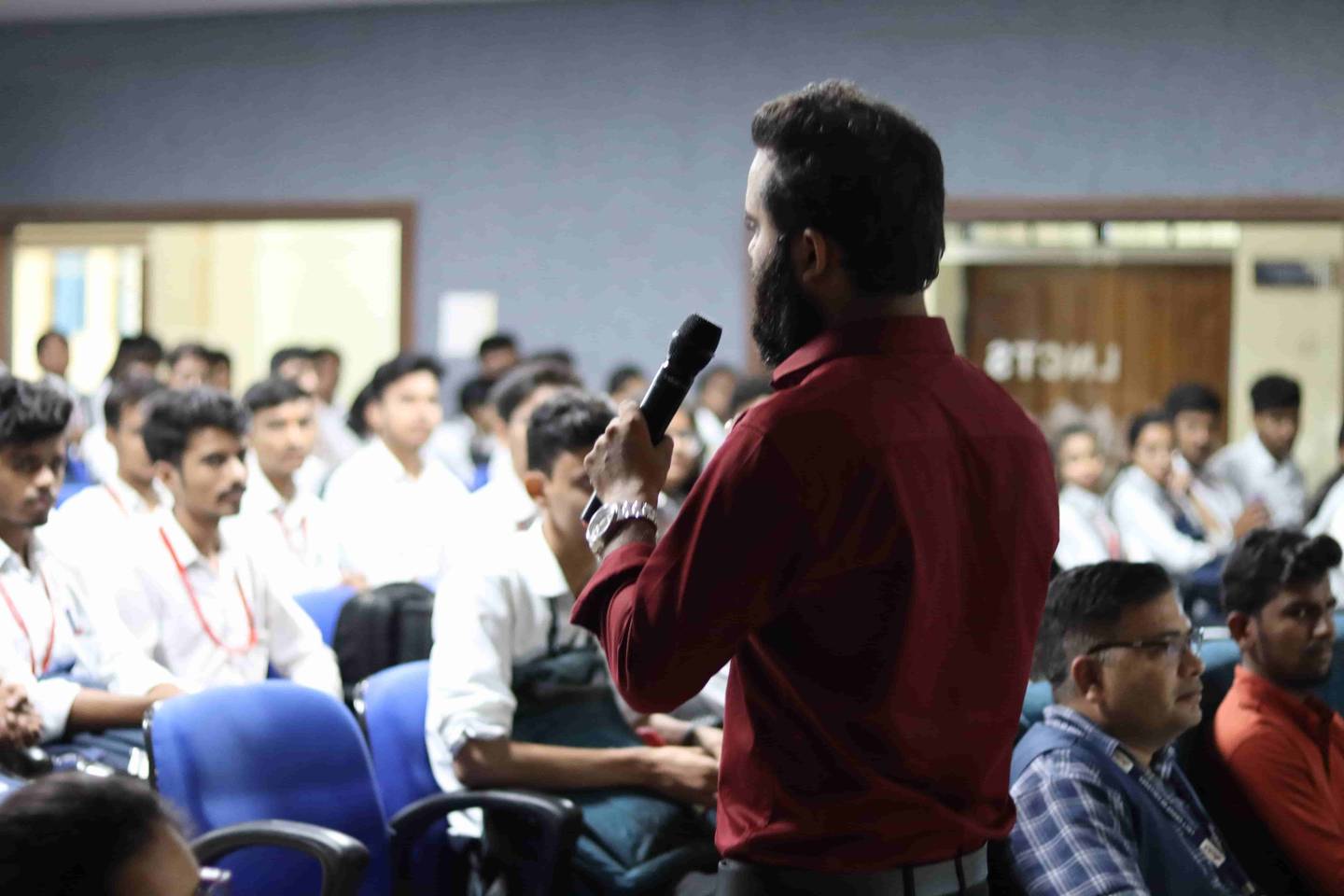 LNCT Seminar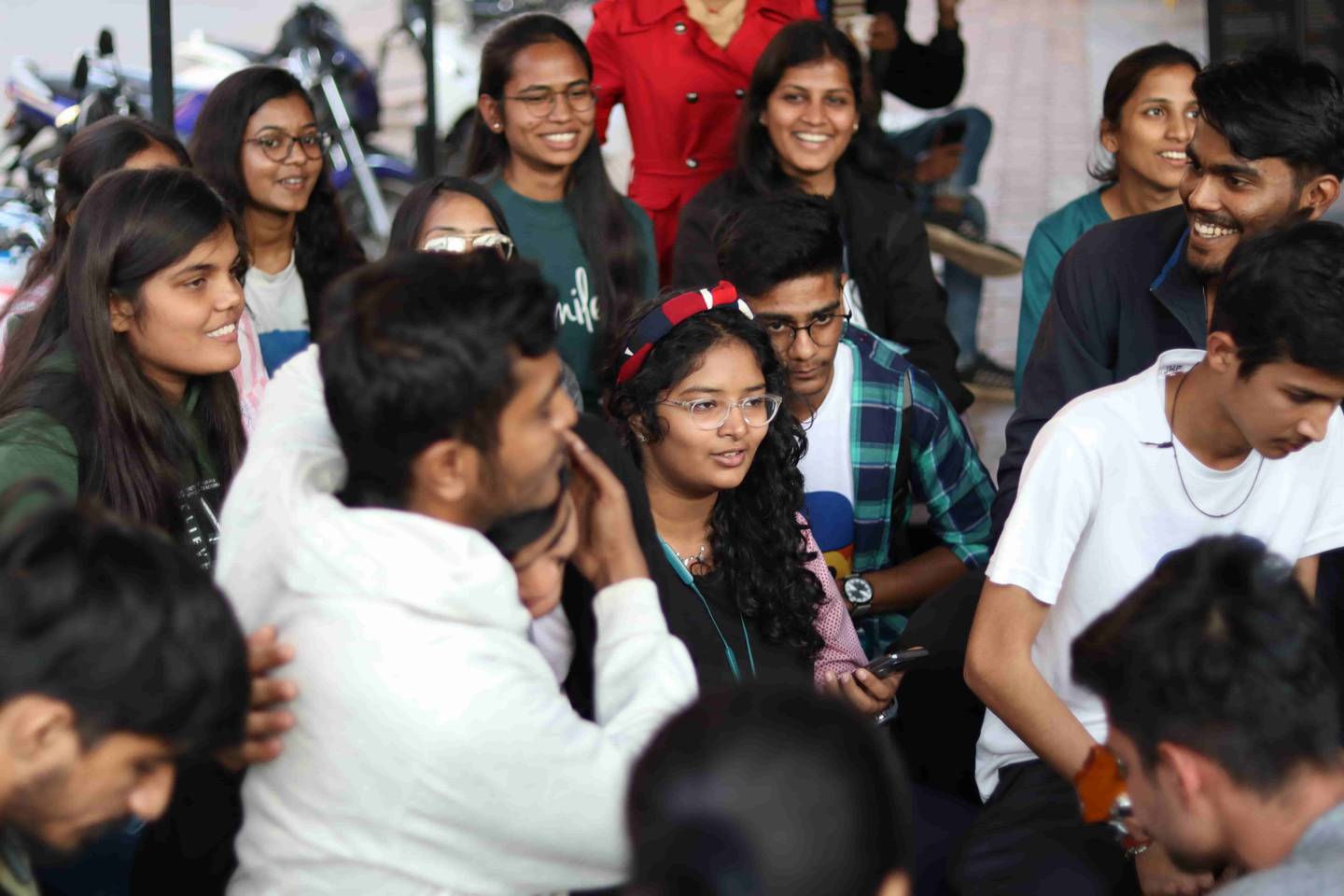 Campus Ambassador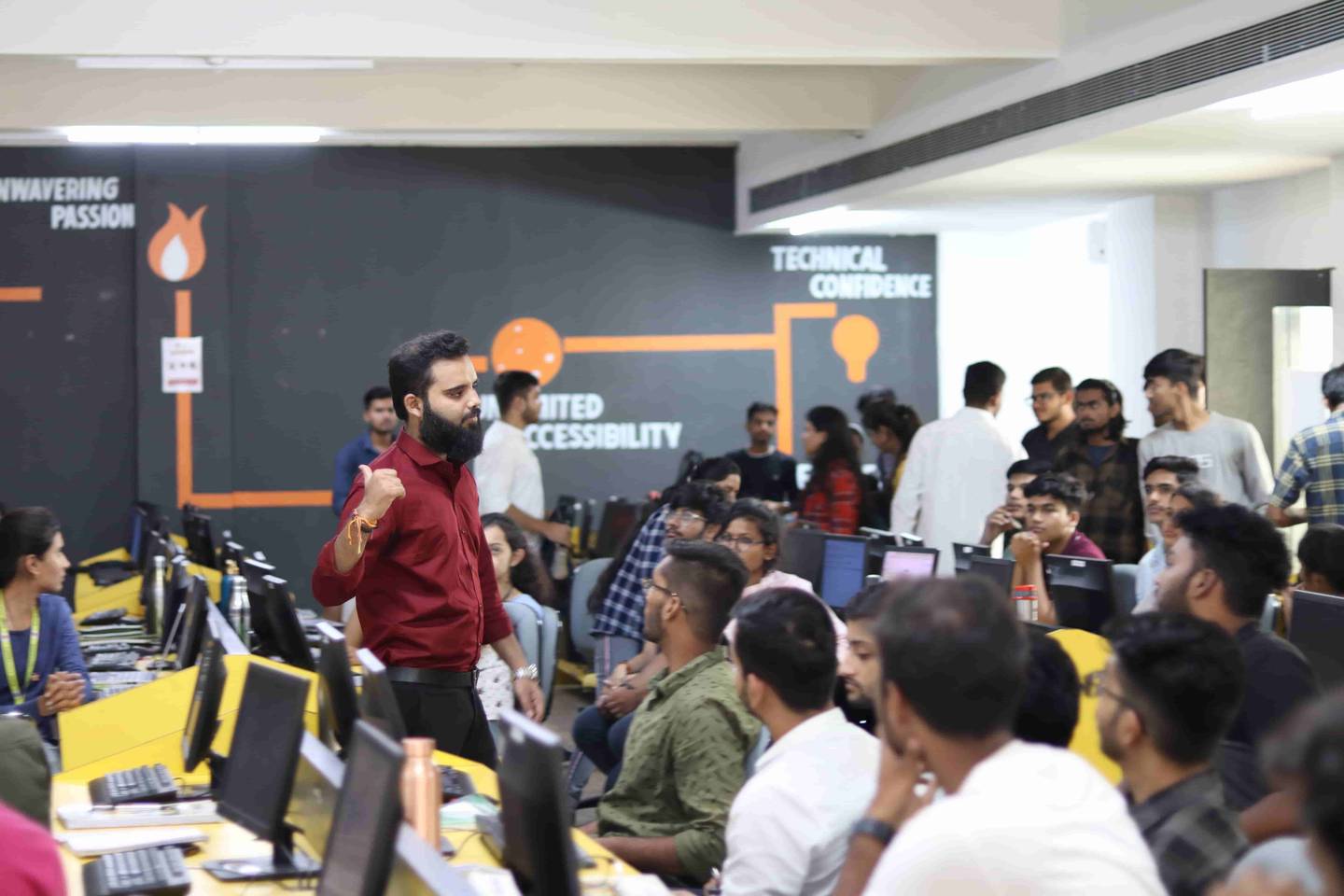 SAGE University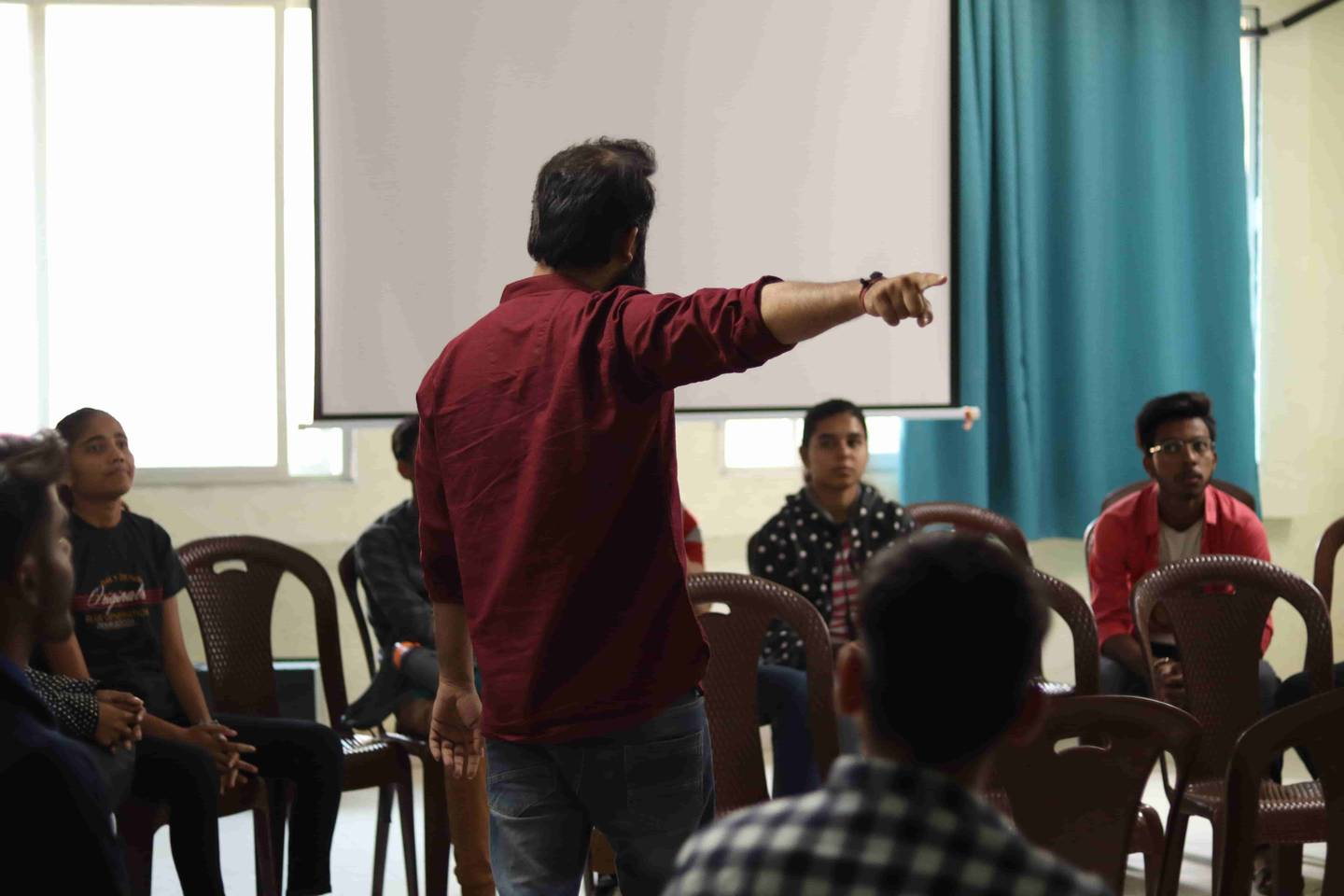 Campus Ambassador Meeting
Campus Ambassadors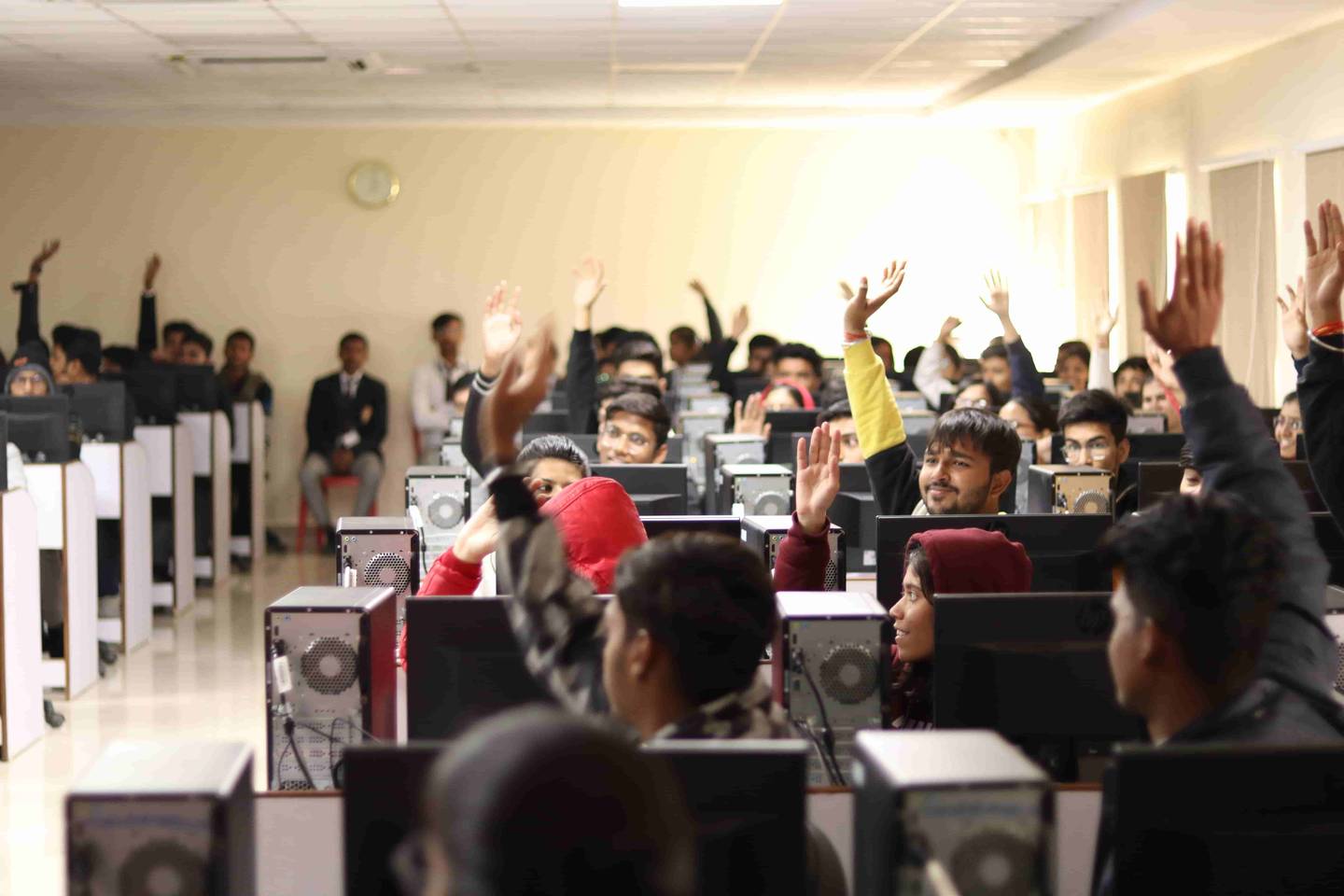 Oriental College
Girls Who Code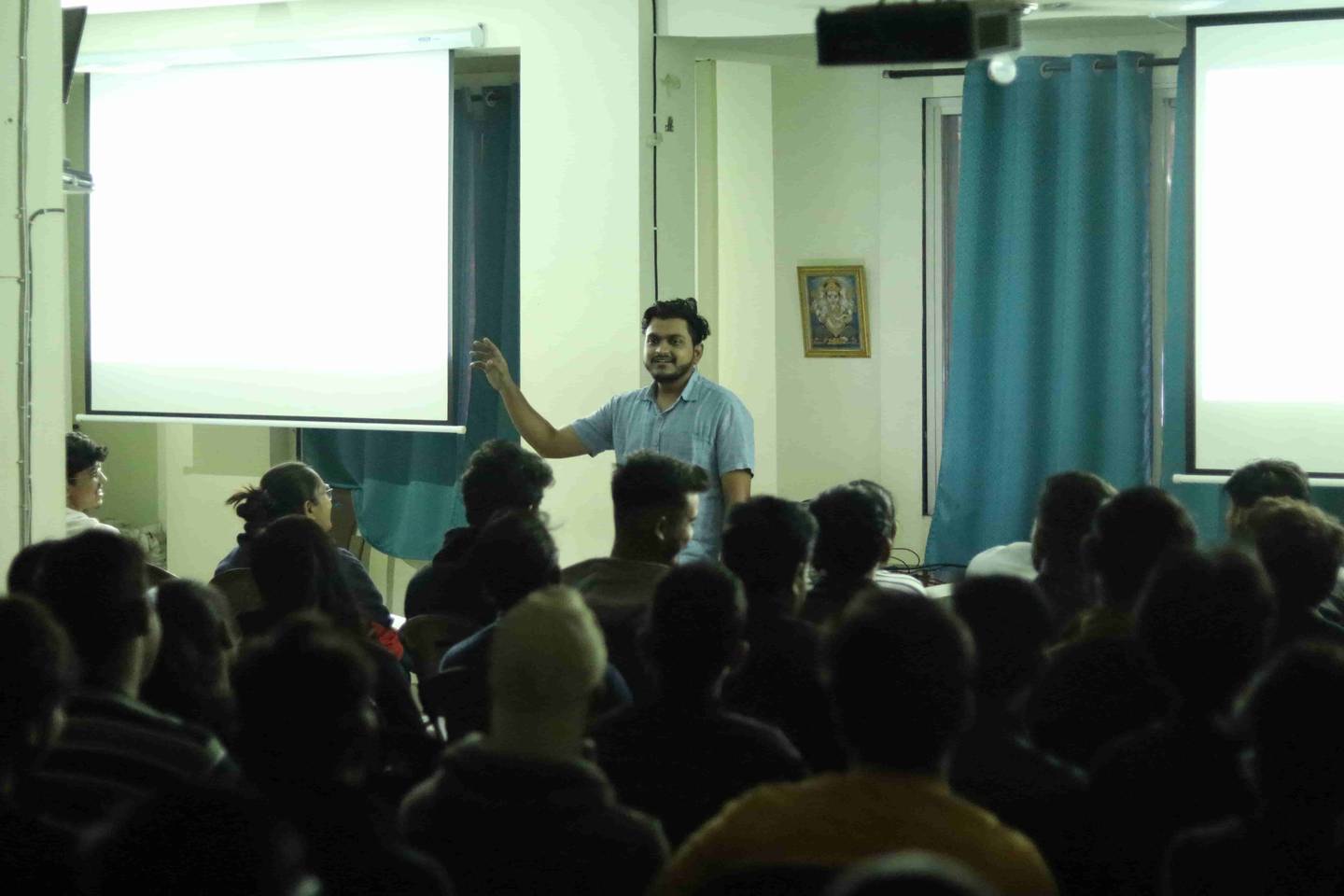 Zero To One
Determination.
Dedicated
We're a Group of students from different colleges working on the same mission. Let's make Bhopal known for designing and coding.
Our
Team
Everytime we face a student who suffers when it comes to computer education, it hurts and we want to change exactly that.
Sheryians Campus Ambassador, a group of elite coders, who work for a purpose, a purpose which will change the entire coding industry of Bhopal.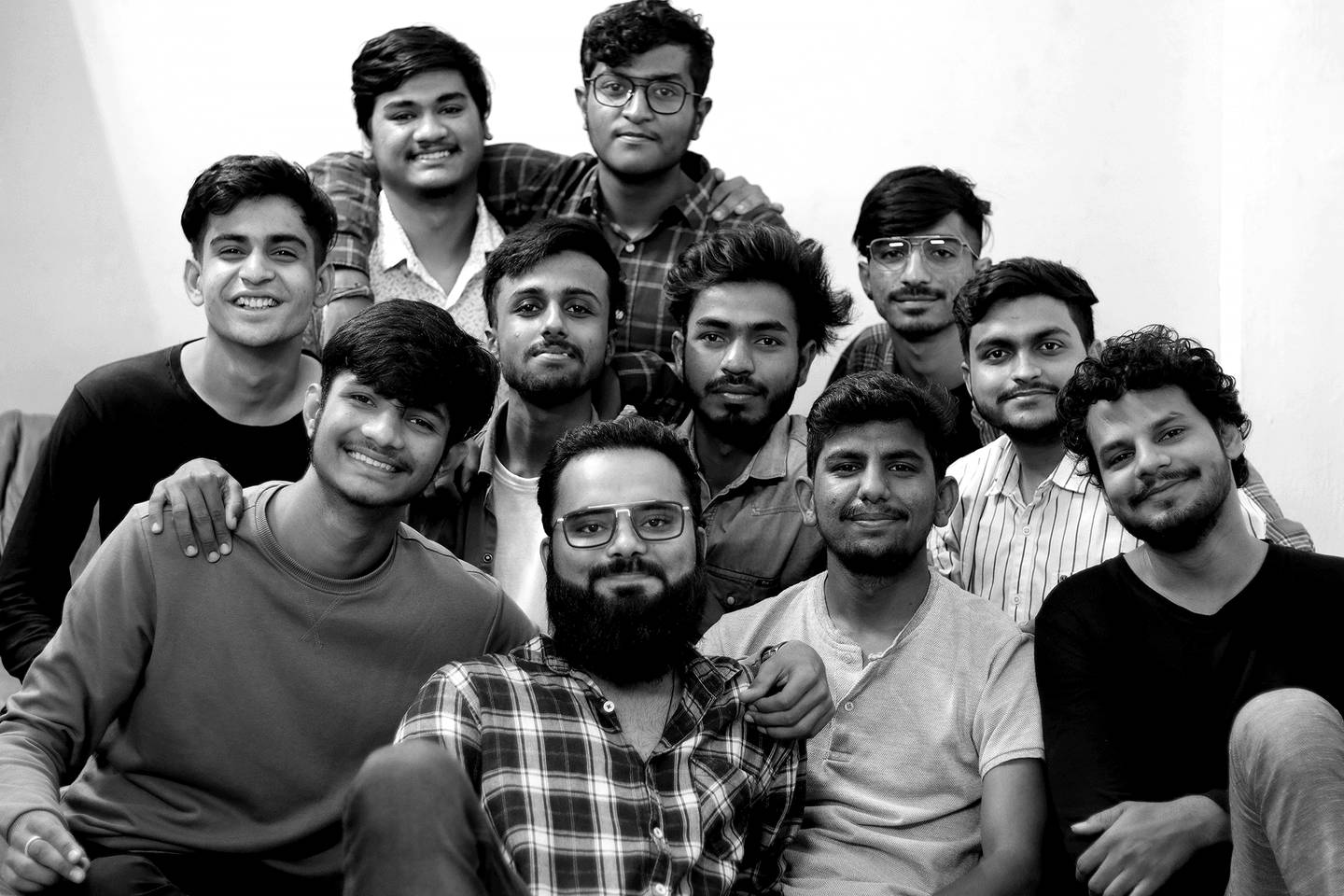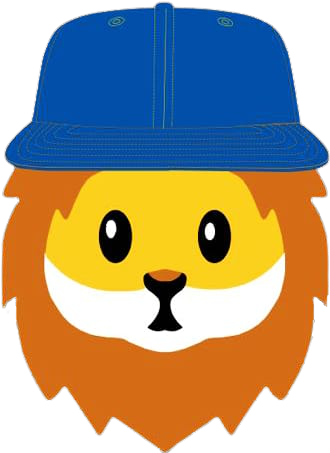 © Copyright | All Rights Reserved