Learn from the coolest
coding platform in
India.
Top notch projects
Support via mentors
Explore our courses

we're about coding and designing, it's in our heart & we would love to share all of it with you.
Top Brands our students working with.
thousands of students
from sheryians are working in top notch brands, here's the list.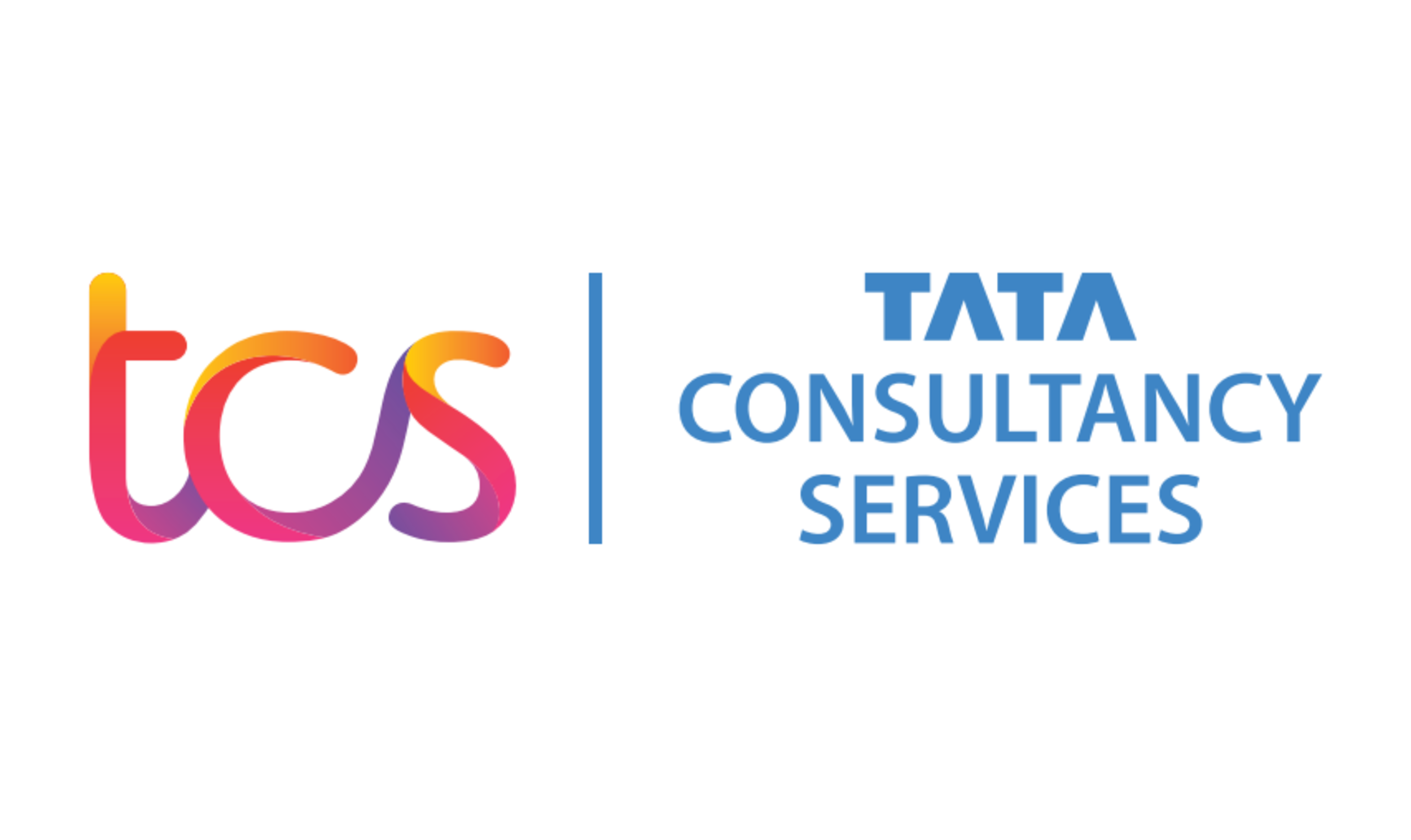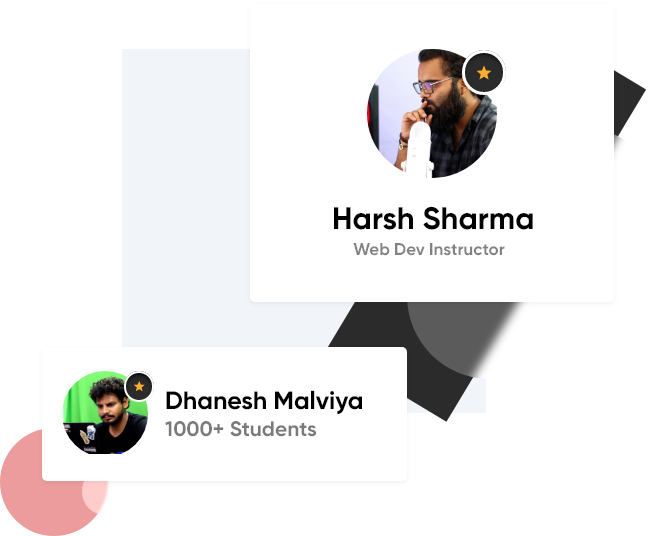 Learn from awesome
teachers live.
everyday one of our instructor will connect with you to share
awesome coding skills in a live batch.
Realistic projects which
will actually land you
a job.
we understand what you think about the projects, it should be
realistic and robust, that's we're all about.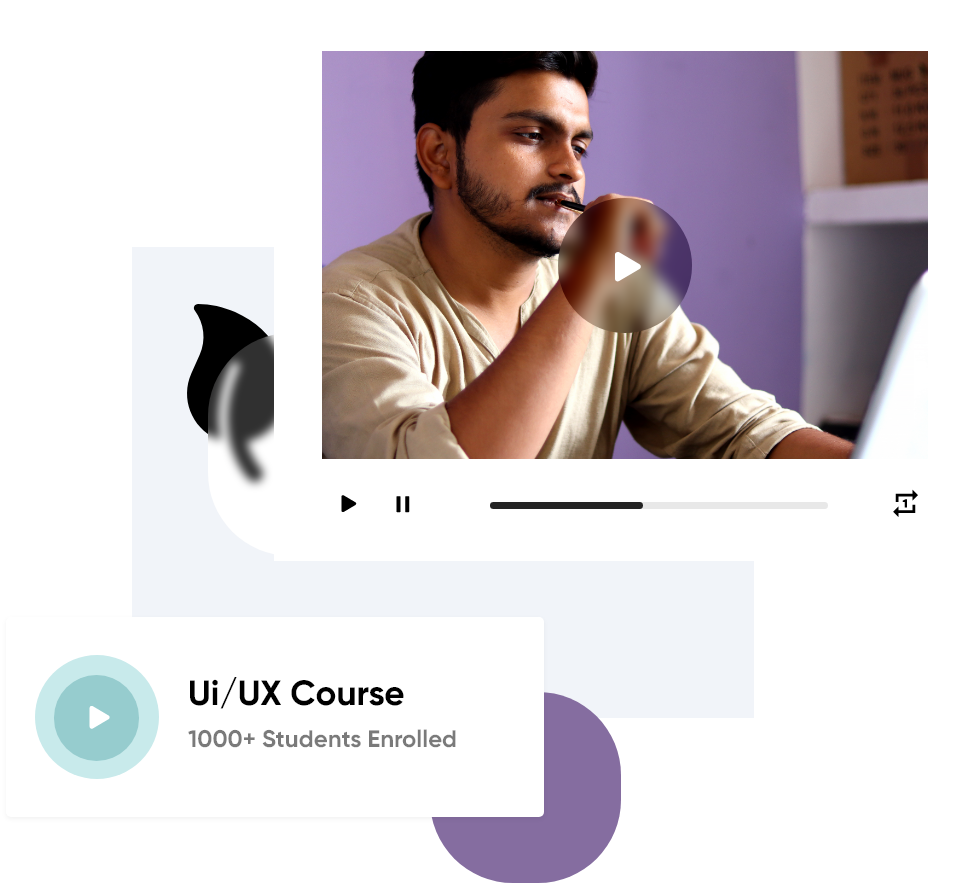 MOST POPULAR
COURSES.
Top instructors of sheryians will guide you to transform
your career, access our courses to start
your journey now.
know more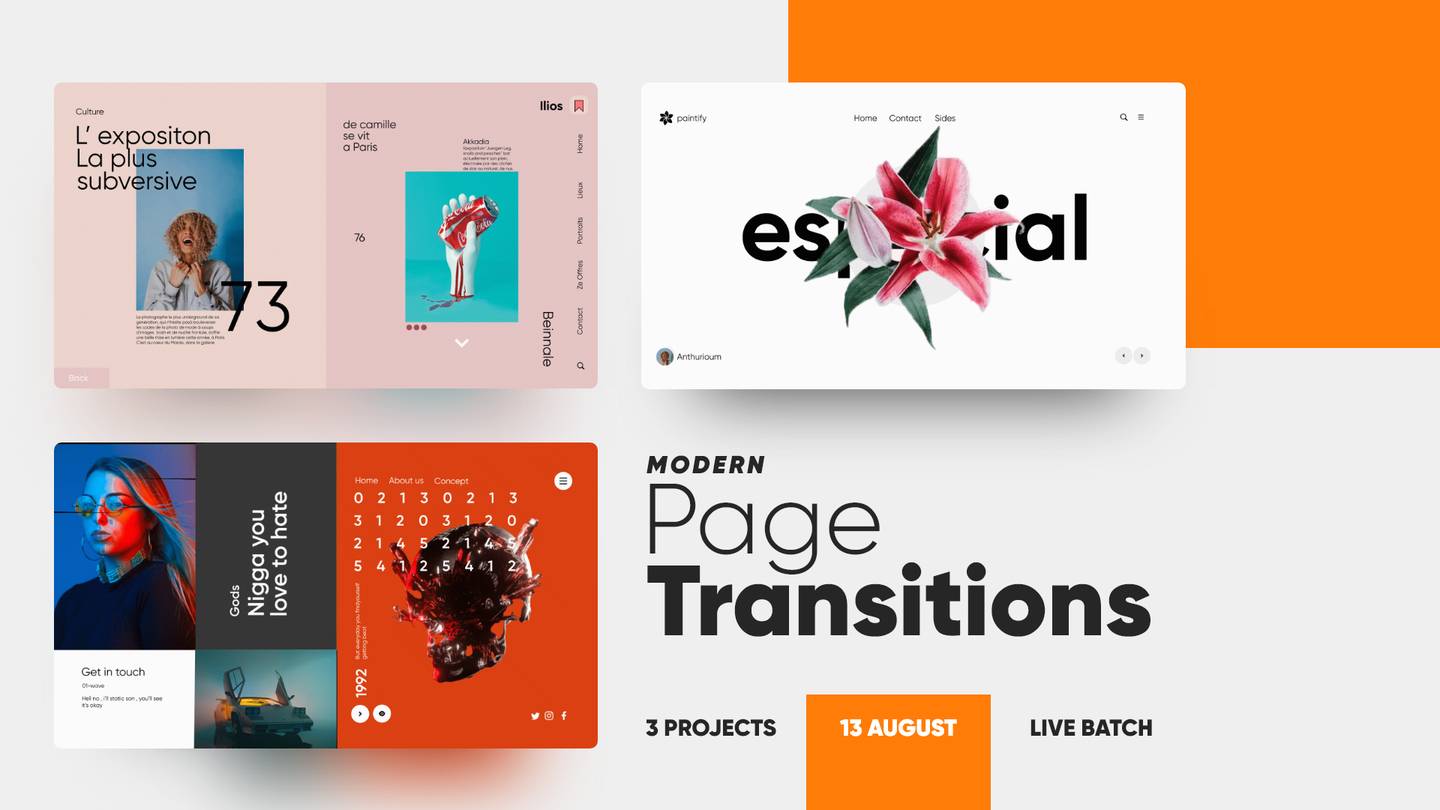 Seamless Page Transitions using BarbaJS and GSAP..
Integrate the BarbaJS JavaScript library into your websites and use CSS and JavaScript techniques to add smooth and interesting effects.
by Sheryians Coding School
7
live

Classes.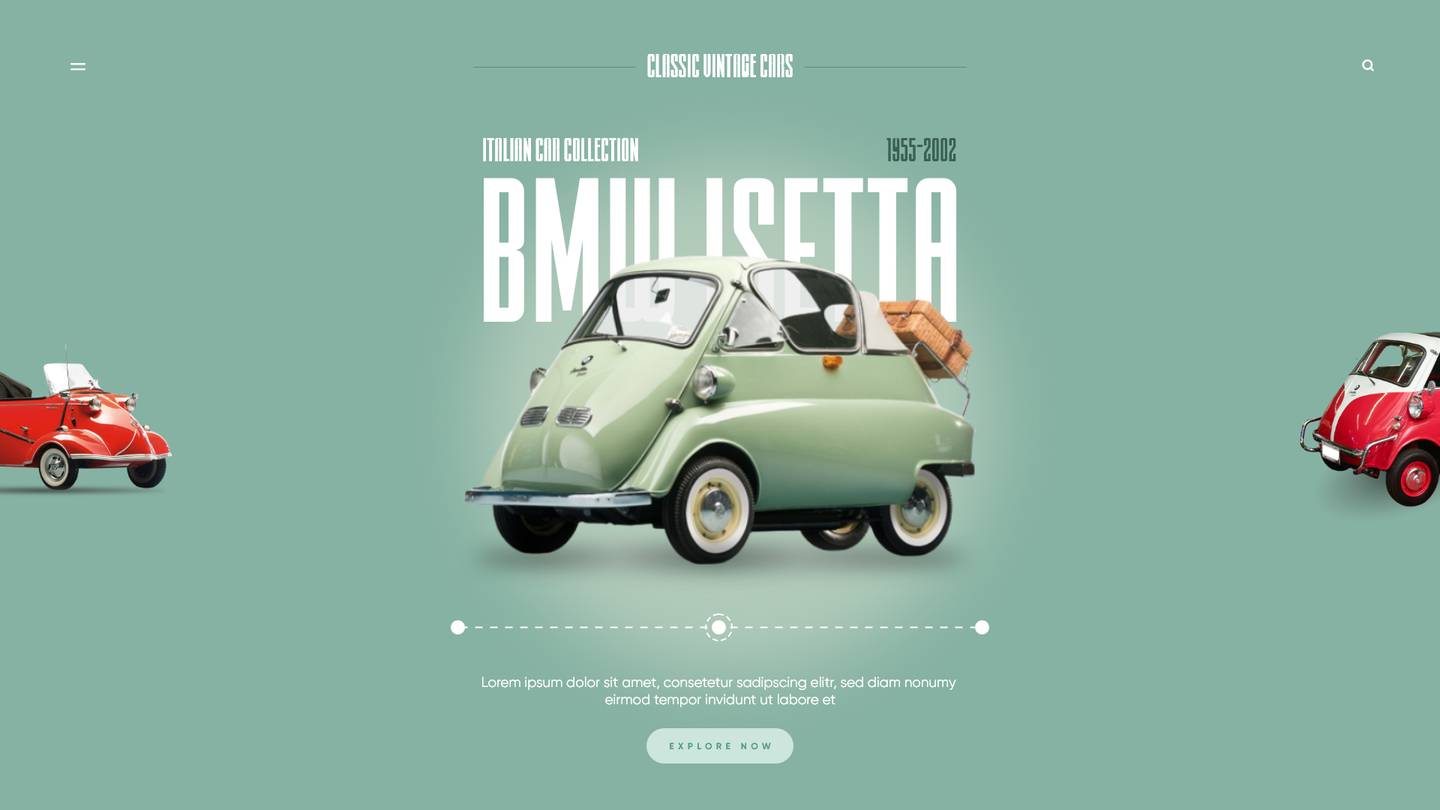 Responsive Web Dev with HTML & CSS.
Learn mind blowing html and css skills to create awesome web interfaces, and learn to make them responsive too.
by Sheryians Coding School
15
live

Classes.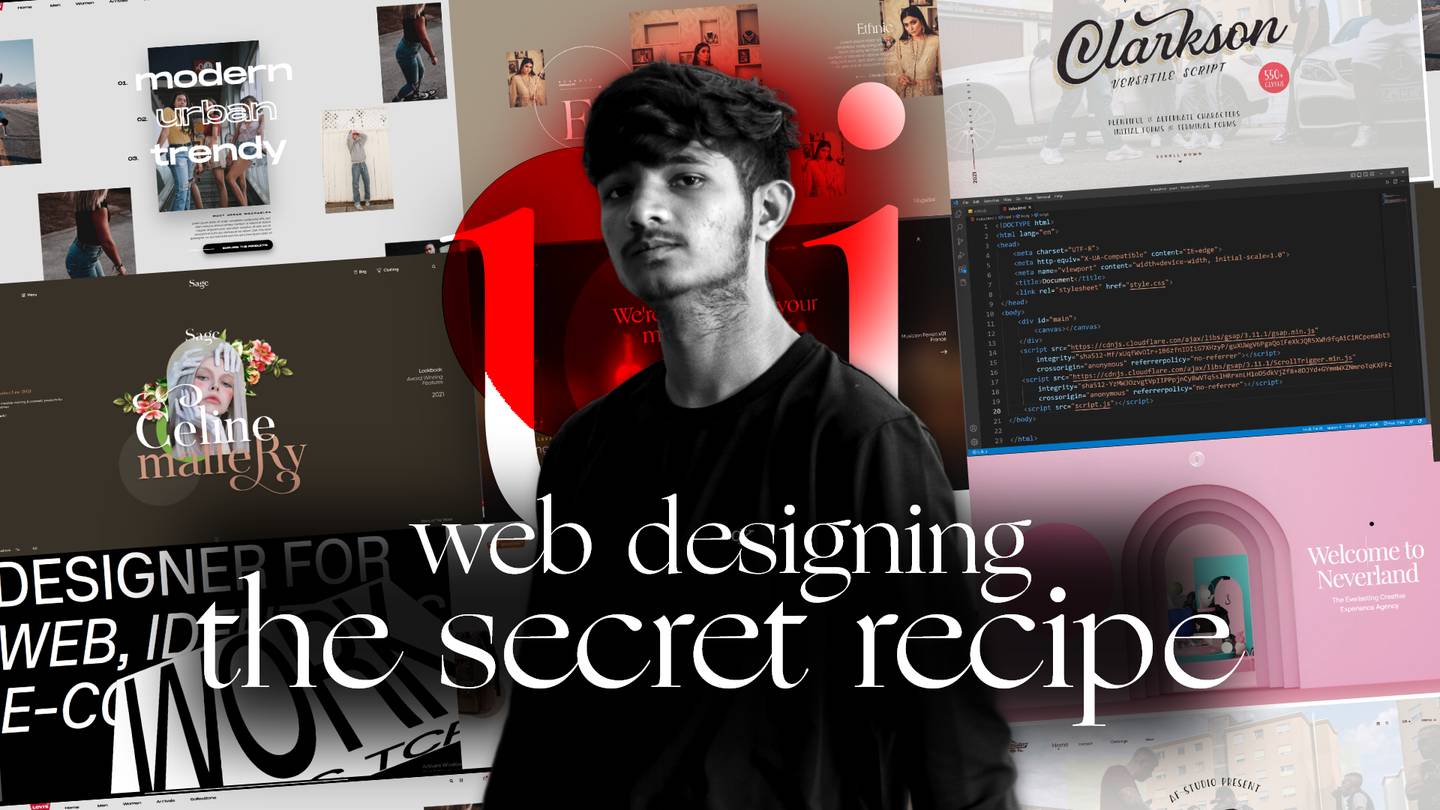 Creative Web Design & Development, Create Modern Web Experiences.
Learn to design, code and develop awesome websites and web apps, this course covers everything you need to know about developing modern web interfaces and websites.
by Sheryians Coding School
50
live

Classes.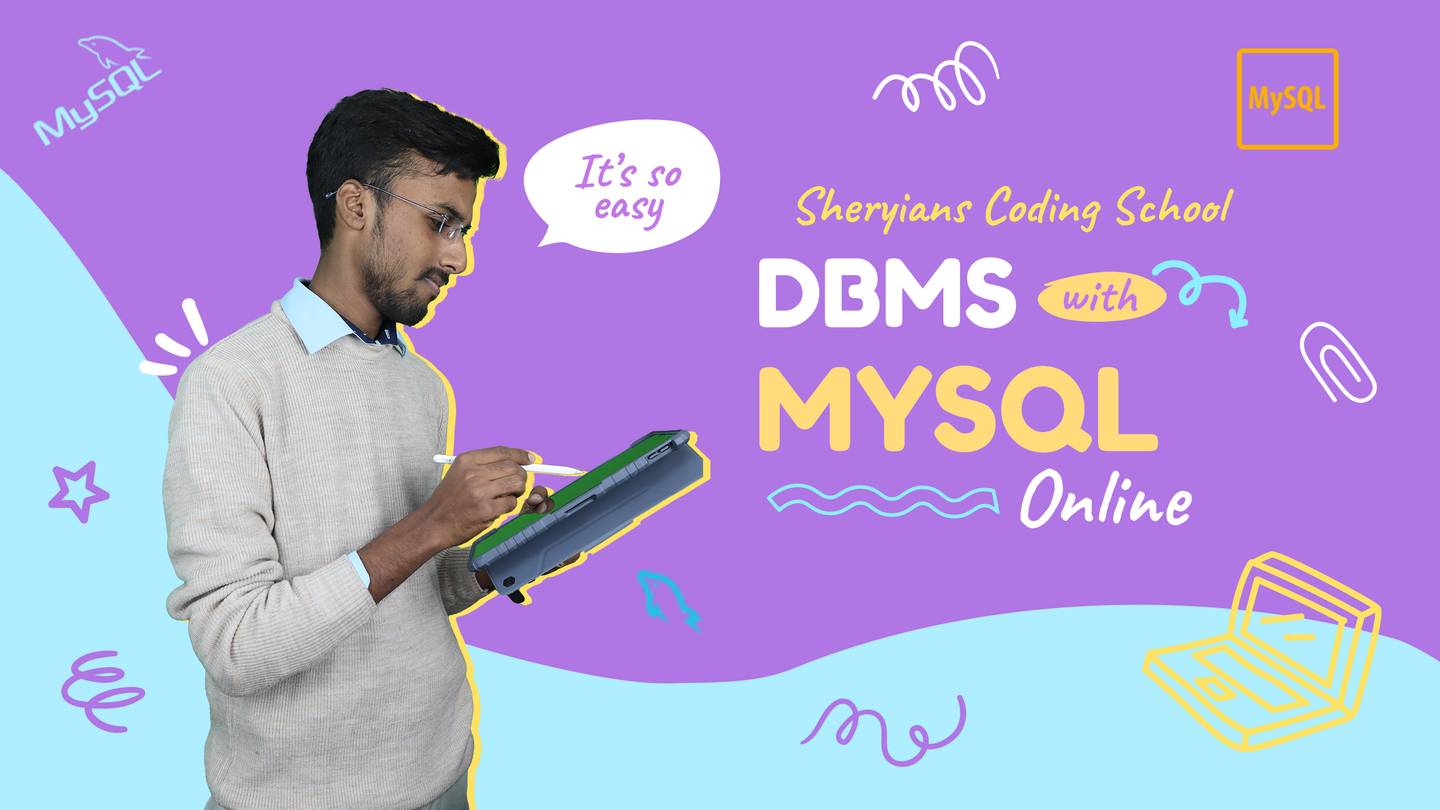 DBMS for Career.
Learn to design and create database in easy way.Enhace your knowledge on real world database.
by Sheryians Coding School
21
live

Classes.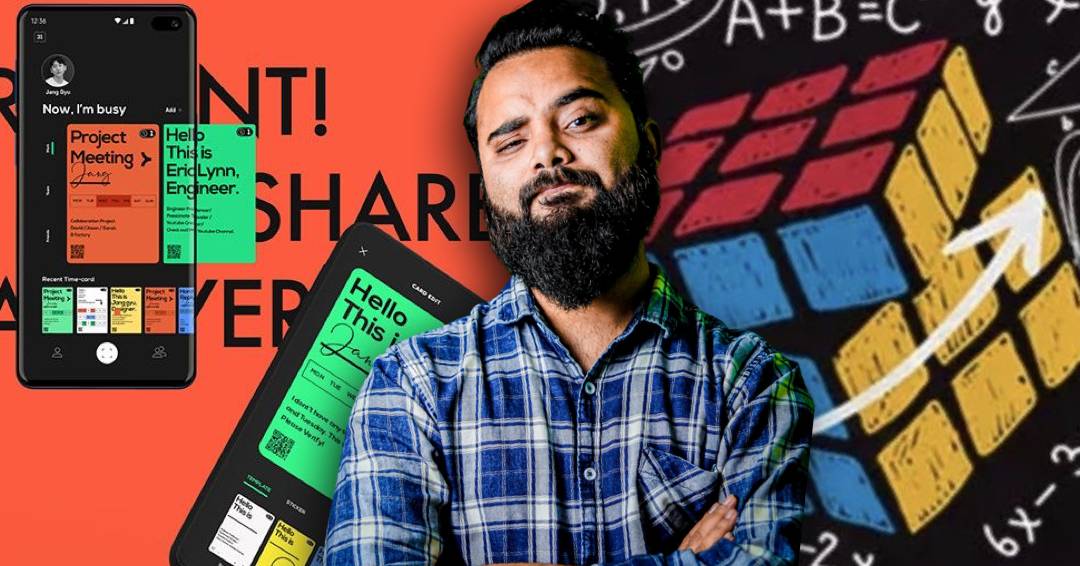 Backend Development with Node.js & MongoDB.
Learn to code and develop blazing fast servers with node.js, create modern and robust final projects like pinterest clone & social media.
by Sheryians Coding School
60
live

Classes.
Most Popular
Teachers.
we know our students love sheryians instructors and the way they explain things, here's the list of most famous teachers of sheryians.
know more
Testimonials
Sheryians is the only place where I found the true education. Instructor of Sheryians is not at all educator they are like my real brothers. One of the best decision of my life is being a part of Sheryians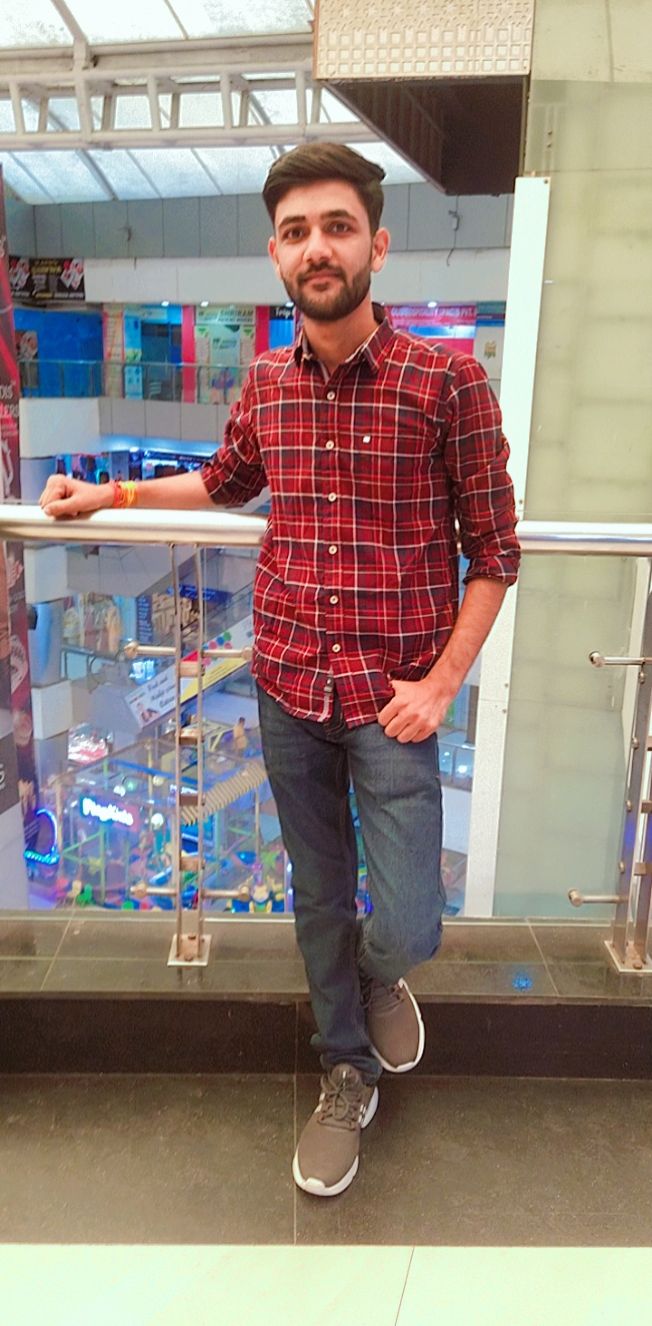 Dhananjay Yadav, MERN @Priyam Innovation
"Never knew learning to code could be such fun! It's never a dull moment at Sheryians. Unlike those old school teaching programs where you'll probably be bored to death, your time at Sheryians will be like a refreshment.
Everything I learned here helped me to sharpen my skills and honed in my resume.
I'm glad I got to be a part of the Sheryians family"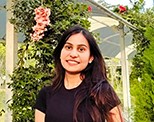 Aditi Saxena,Node.js @quantiliphi
It's one of the best coaching (More than a coaching ❤ ) for leaning web , Java and many other stuff. joining sheriyans is one of the best dicision of my life.
Thank you so much Adarsh bhaiya and Harsh Bhaiya for always motivating students.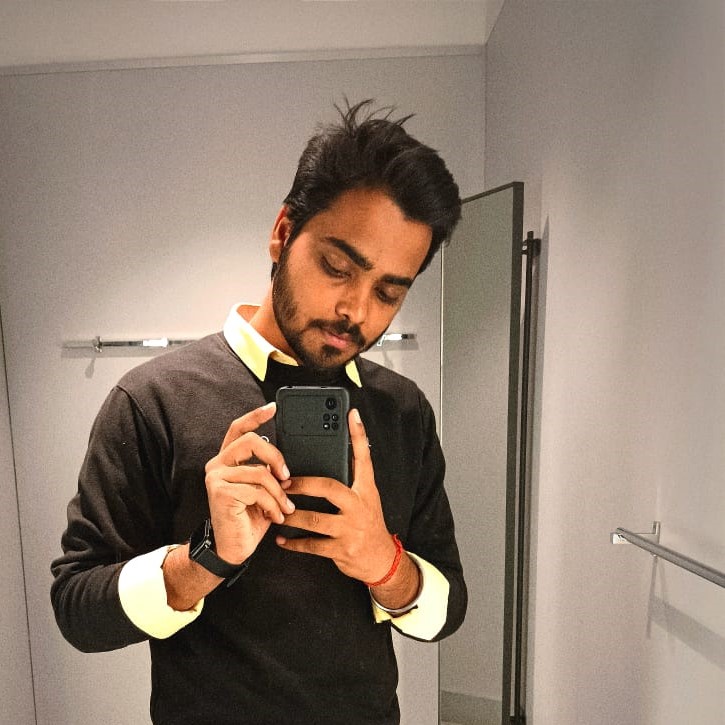 Ravi Gupta, Front-End @Samyak infotech
Sheryians Coding School is one of the best Institute in Bhopal it is the best platform to learn, develop skills. It focuses on both practical understanding as well as theoretical knowledge.
I'll always be thankful to the masters of the Sheryians coding school for helping me out whenever I'm in need of help. It's more than a coaching.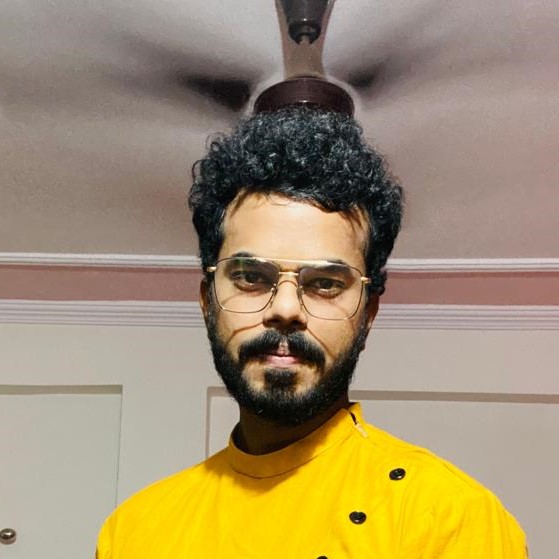 Ankit Verma, Node.js
Its been a great journey for me. Sheryians Coding School is a family for me, all the instructors (Bhaiya's) helped me a lot in becoming a better person than i was before. Sheryians made me Hero from Zero. Sheryians will always be in my heart, it's not just a coaching institute it's much more than that❤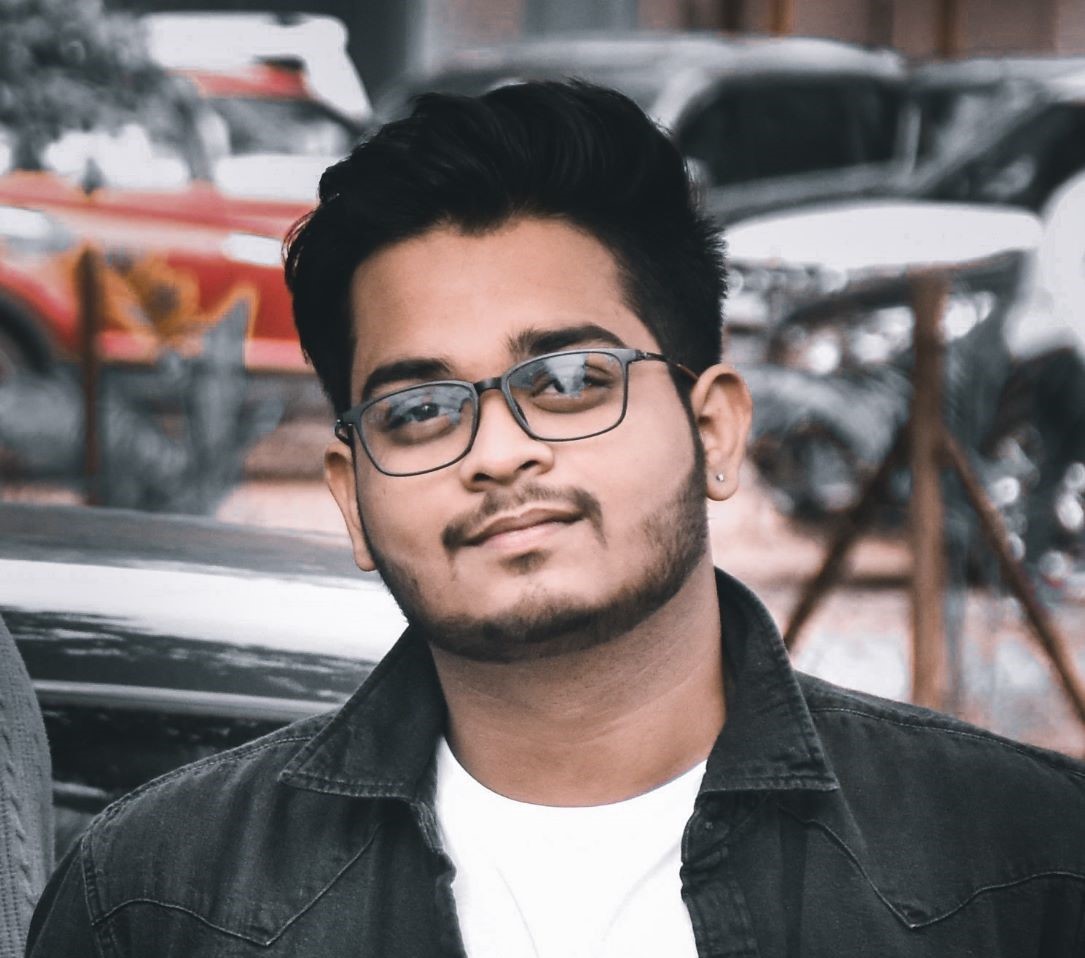 Jeetul Samaiya, Node.js @RapidOps
Joining The Sheryians Coding School was my best decision. This is the best place to learn coding , the way of teaching is awesome. It made me confident and help to developing my skills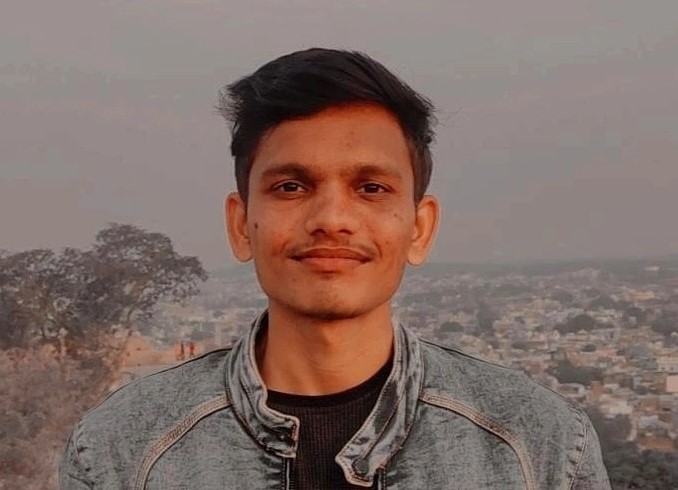 Gaurav Mahajan, Web Full-Stack @Capgemini
It was a great experience being a part of Sheryians coding school and this place has remained a source of inspiration for me. All the mentors are great, especially harsh bhaiya has really helped me throughout my time there and it has been amazingly impactful.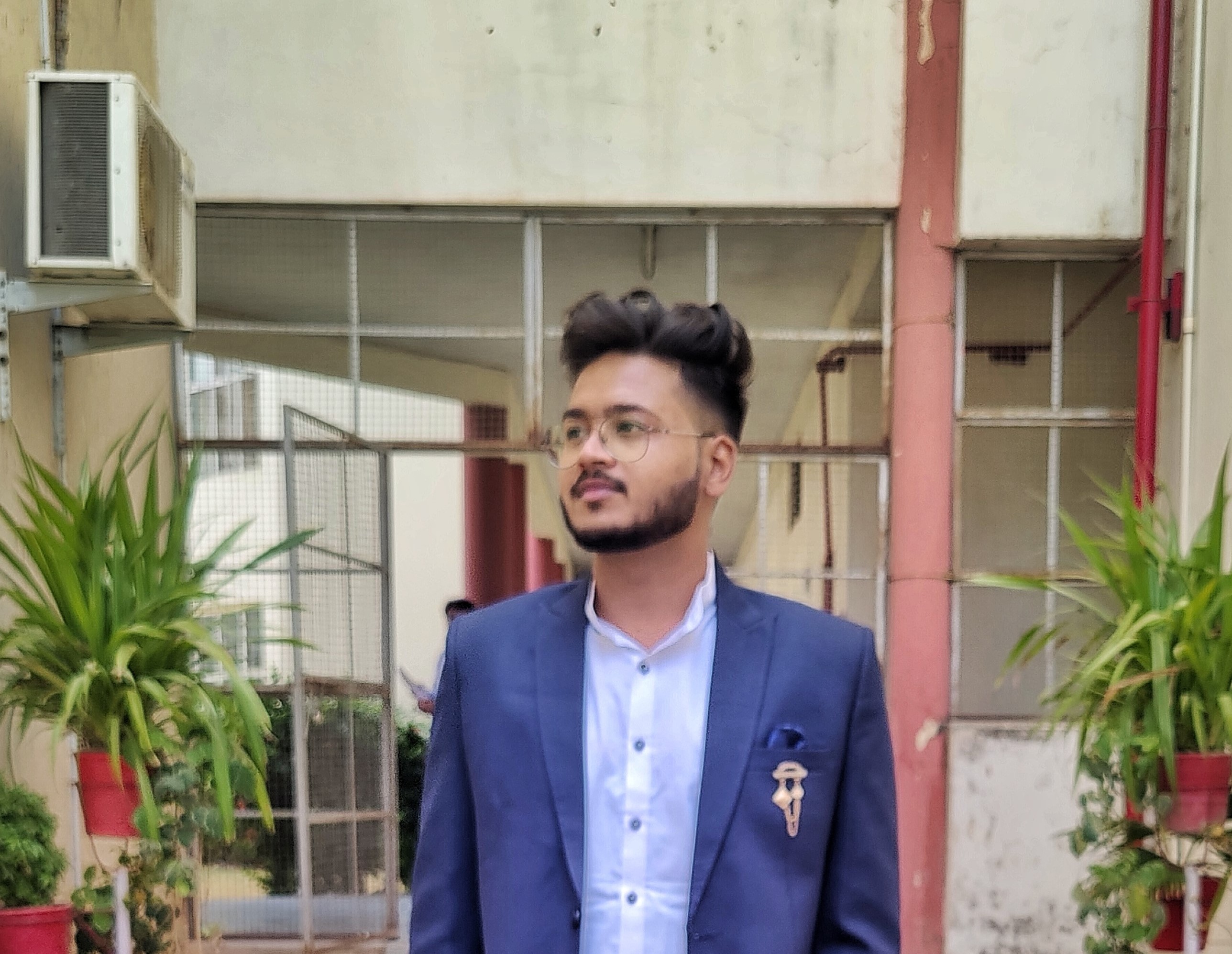 Krishnkant Dandotiya, React Js @Wipro
Start your journey now,
level up your
skills.
[email protected]
2022 ©️Sheryians Coding School.
Talent is cheaper than salt, what separates a talented individual from the succesful one is a lot of hardwork.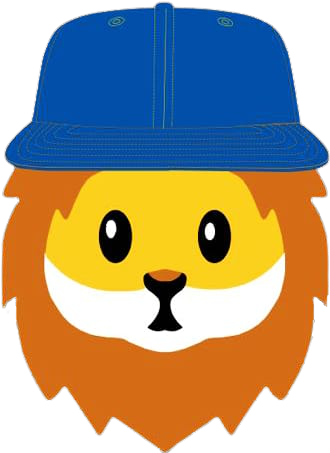 © Copyright | All Rights Reserved